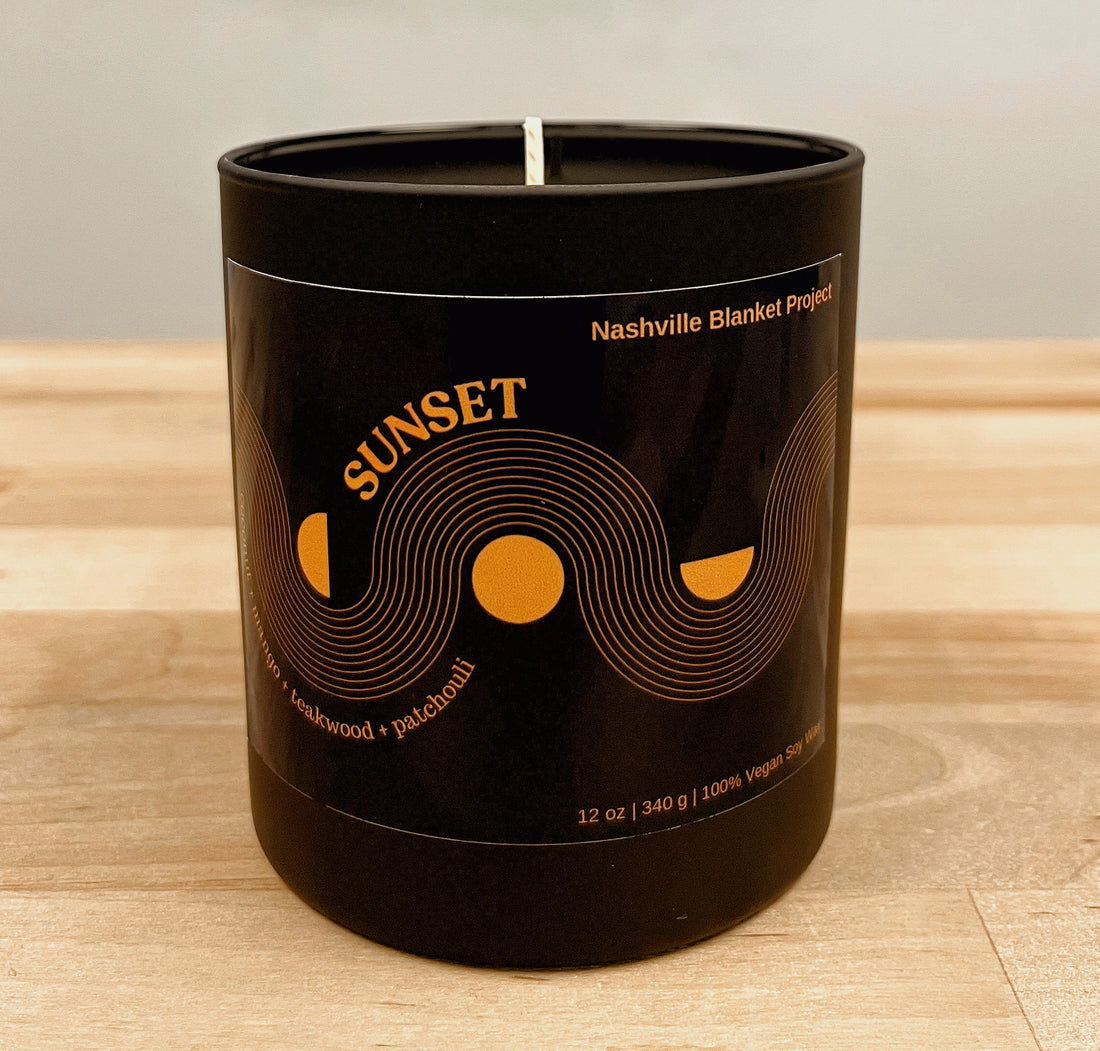 This fragrant candle emits a complex scent of coconut, mango, teakwood, and a subtle hint of patchouli.
Hand poured in Nashville.
12 oz.
100% vegan soy wax and essential oils
Materials: recycled cotton, recycled polyester, recycled acrylic
Size: approximately 6' x 4'
Made in Mexico

Please allow up to 2 weeks for shipping.